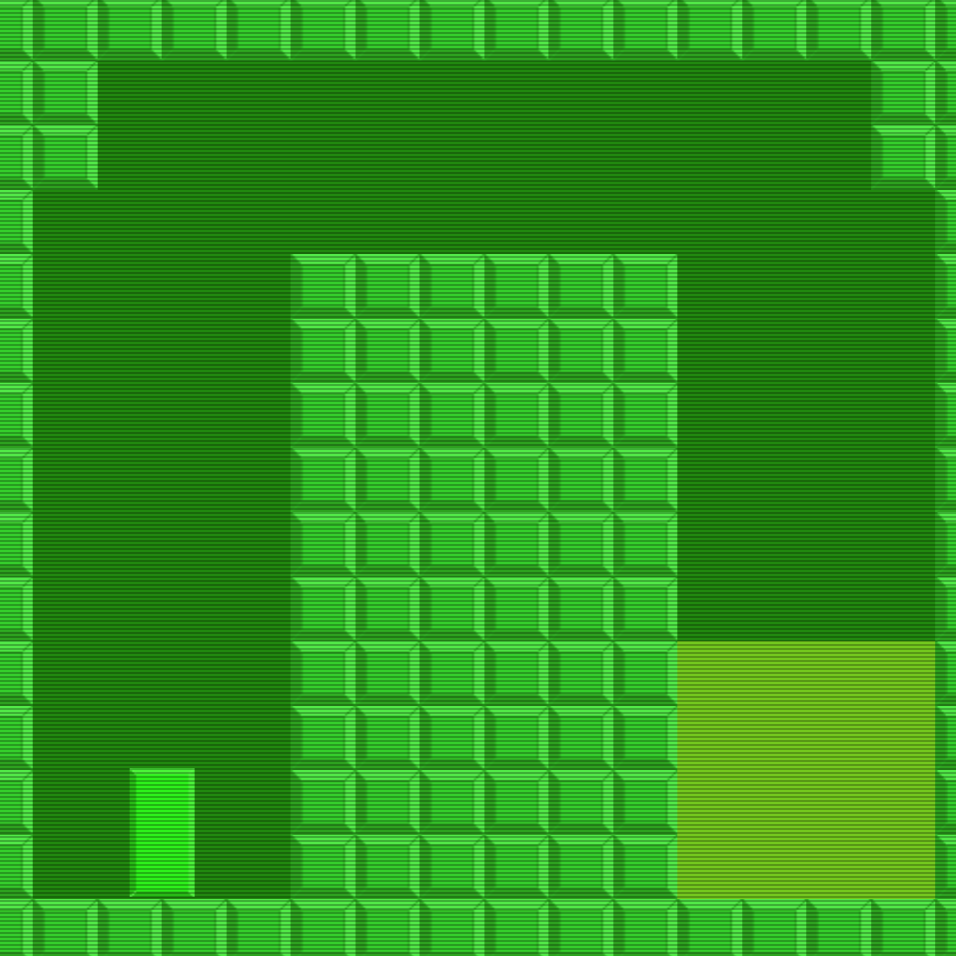 Bullet Jump
Click/Touch the screen to interact with the game and your character
Comments
Log in with itch.io to leave a comment.
TBH, this game is amazing, especially for speed running.
Love the mechanic. Great game.
Vimlark, I just recently been viewing your youtube channel sometime last year, and I didn't realize you commented on my game 2 years ago. Your comments means so much. Thank you!